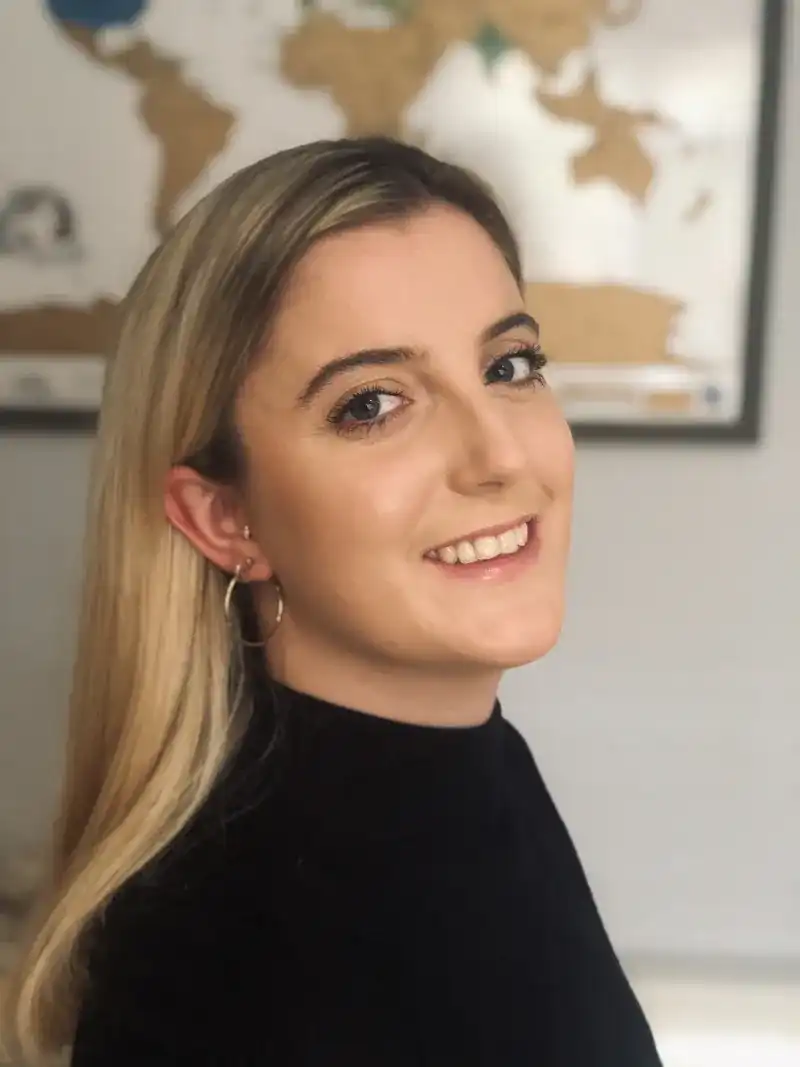 Lucy is a PhD student in the Archaeology of Human Origins research group at the University of Liverpool. She completed her BSc in Evolutionary Anthropology at the University of Liverpool and her MPhil in Biological Anthropological Science at the University of Cambridge.
Her doctoral research involves producing a spatiotemporally explicit model of habitability during the Middle Stone Age. From this, she will examine the structure of early modern human population networks using archaeological data. Her work involves climatic modelling, GIS and geometric morphometric techniques. As a result of the pandemic, Lucy is developing a remote collaborative model for data collection for geometric morphometric analysis from photographs from multiple researchers all over the world. Her PhD is funded by the Arts and Humanities Research Council – North West Consortium Doctoral Training Partnership, The Leakey Foundation, The Lithic Studies Society and The Wenner Gren Foundation.
Alongside her PhD, Lucy coordinates popular science communication initiative Conversations in Human Evolution, co-organises the Evolutionary Anthropology Webinar Series and is one of the founders of the NOrthern Palaeo EvoAnth (NOPE) network.